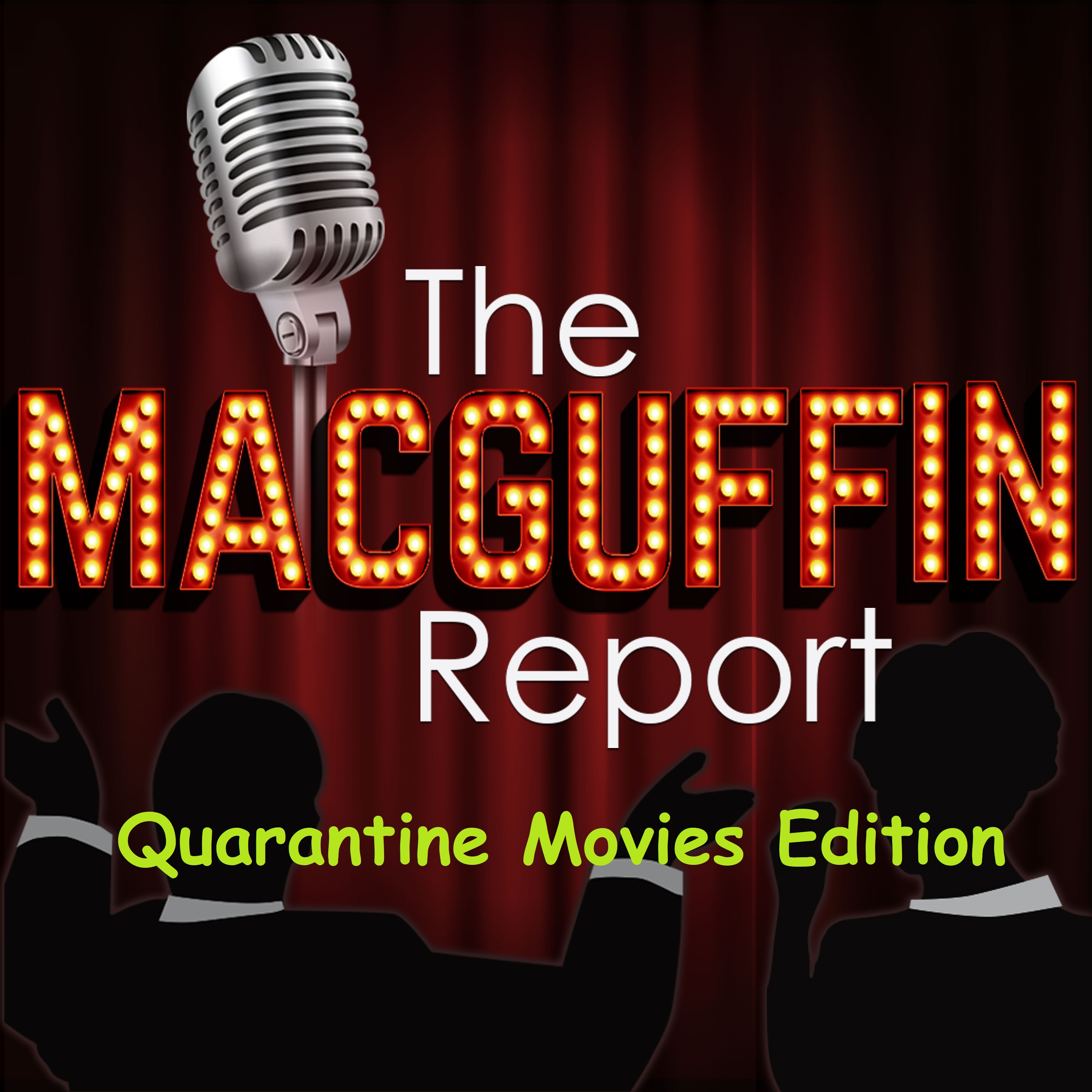 Social distancing and quarantining are crawling on, so The MacGuffin Report brings you episode 5 in our mini-series Quarantine Movies, featuring excellent films ideal for repeat viewing and for starting movie marathons.
In this episode, MacGuffin Report co-hosts Os Davis and Raechel Wong deep-dive into three Bill Murray movies – Ghostbusters, Lost in Translation and The Life Aquatic with Steve Zissou – run down Murray's eminently bingeable filmography and, not incidentally, end up talking Wes Anderson films as well.  
More of the MacGuffin Report Quarantine Movies mini-series coming soon; until then, stay safe, stay healthy and enjoy some great rewatchable films with the MacGuffin Report!