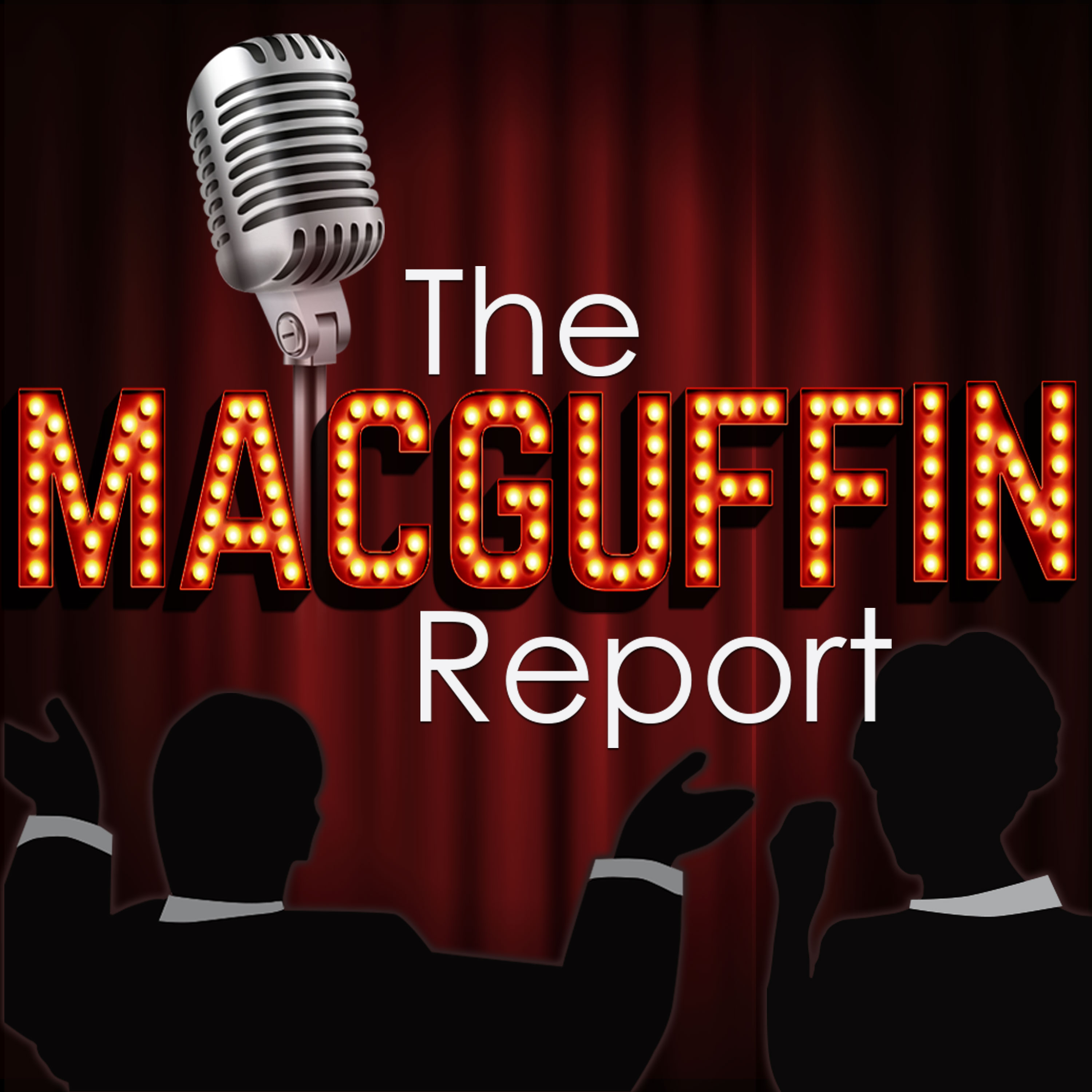 The MacGuffin Report co-hosts Raechel Wong, Walter Hong and Os Davis break out a great big grab bag of hot takes and opinionating on a few choice pop culture items.
At just about 1:00, the MacGuffins review Netflix's The Umbrella Academy – finally a topic of unanimous agreement! While trashing a series is status quo for os, Walter may have found something he enjoyed less than Roma and Raechel has apparently found a series to confound her outstanding ability to find any socially redeeming value.
So as to cleanse the metaphorical palate, the Macguffins go on to give recommendations for some actually watchable stuff on streaming services including Netflox, Amazon, CBS All-Access, Britbox and the like. Positivity about series including Sons of Anarchy, Justified, Everybody Loves Raymond, NBC's The Office, and BBC's Sherlock beginning at 11:48.
The 'Report closes out beginning at 18:40 with some very deep diving into Toy Story 4, the Toy Story franchise in general and Pixar productions in the post-John Lasseter era.
And, yes, the inclusion of Toy Story 4 means more Keanu to torment Os…