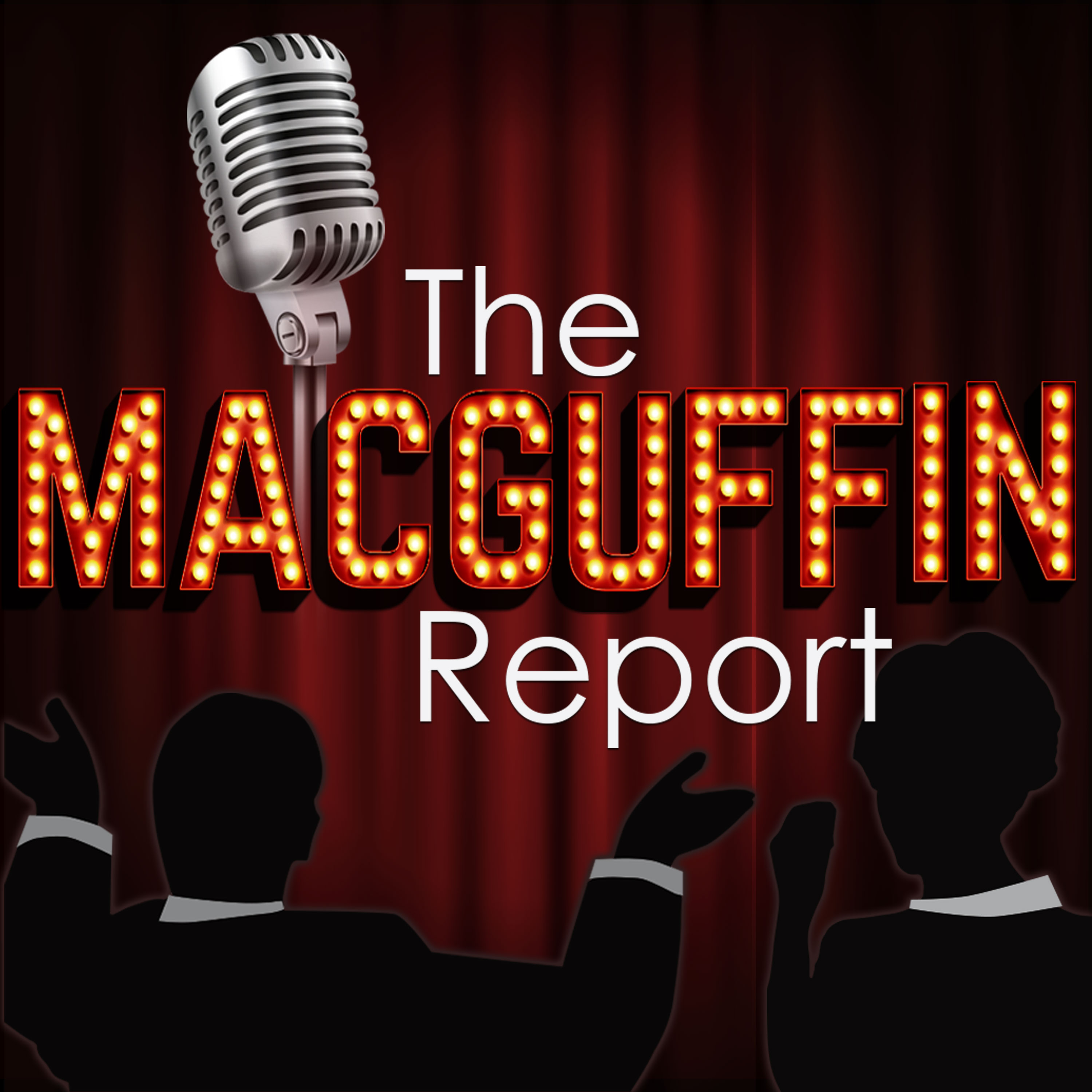 Na, na, na, na, na, na, na, na, na, na, na, na, na, Batman!
The MacGuffin Report wishes Batman a happy 80th birthday with a 100% Bat-filled episode 9. As always, Raechel Wong, Os Davis and Walter Hong discuss movies, TV and American culture, but this time it's all through the lens of that iconic pulp character.
The MacGuffins take a look at Batman in comics, television and film. The three kick around the relative merits of the Bat's nine movies, with special emphasis on Adam West's 1966 version, Tim Burton's Michael Keaton-starring 1989 release and The Dark Knight of 2008. They'll throw a few Batman-centric factoids out there, and Os may even grouse about the Batfleck era.
Enjoy episode 9, and tune in for the next at the same Mac-time, same Mac-channel…