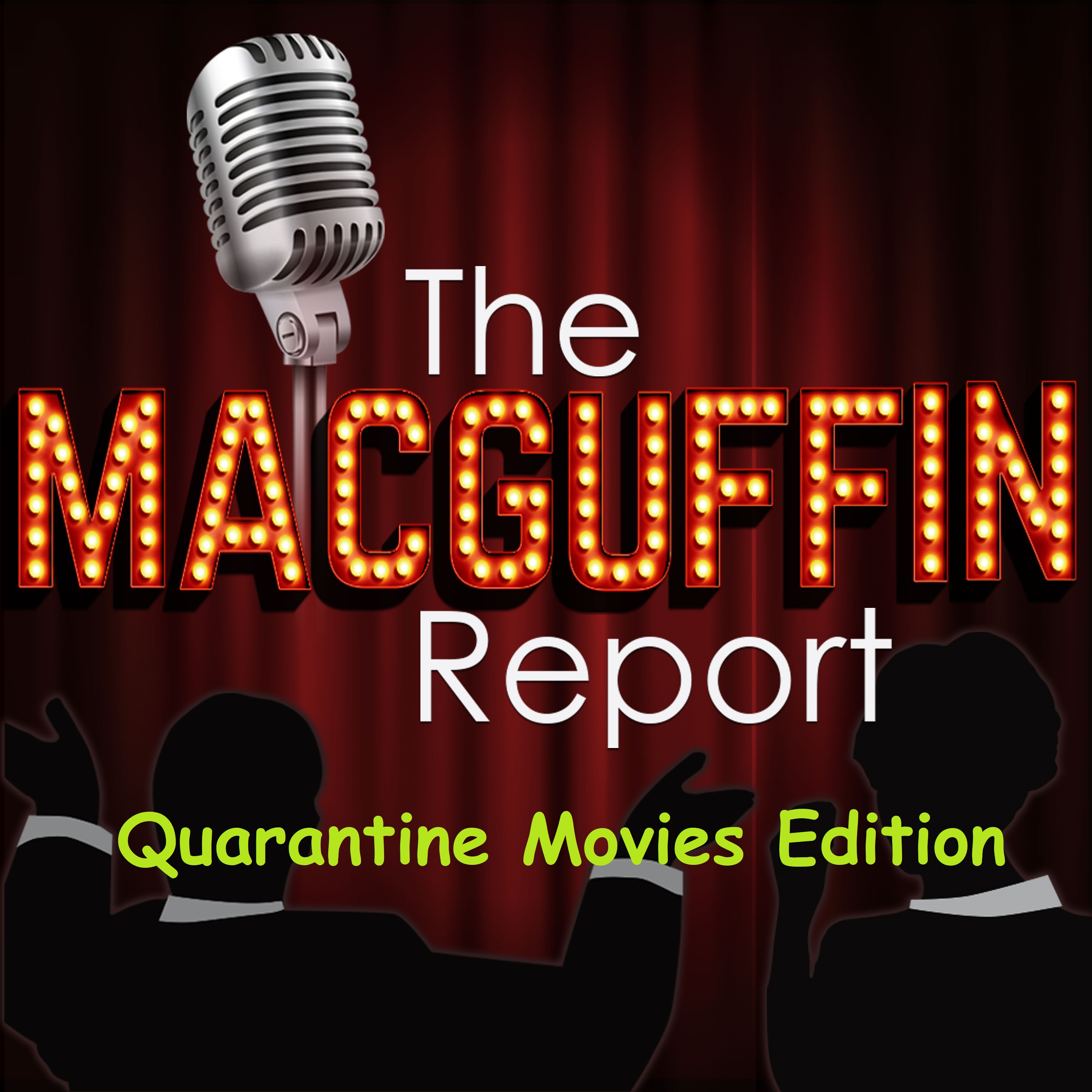 After a month of so of self-quarantine binge-watching, even the most receptive viewing is certainly running out of options. MacGuffins assemble!
MacGuffin Report co-hosts Raechel Wong and Os Davis bring you this mini-series full of rewatchable classics and the marathones they may spawn.
For episode #1, Raechel and Os take a deep-dive into Steven Spielberg's franchise-creating, megaclassic action-adventure flick Raiders of the Lost Ark, plus brief looks at Indiana Jones & the Temple of Doom and & The Last Crusade. Then the dueling geeks get to work on recommendations with their resepective favorite movie franchises, The Lord of the Rings/Hobbit Tolkienverse and Star Trek.
So stay safe, stay healthy and enjoy some great rewatchable movies with the MacGuffin Report!