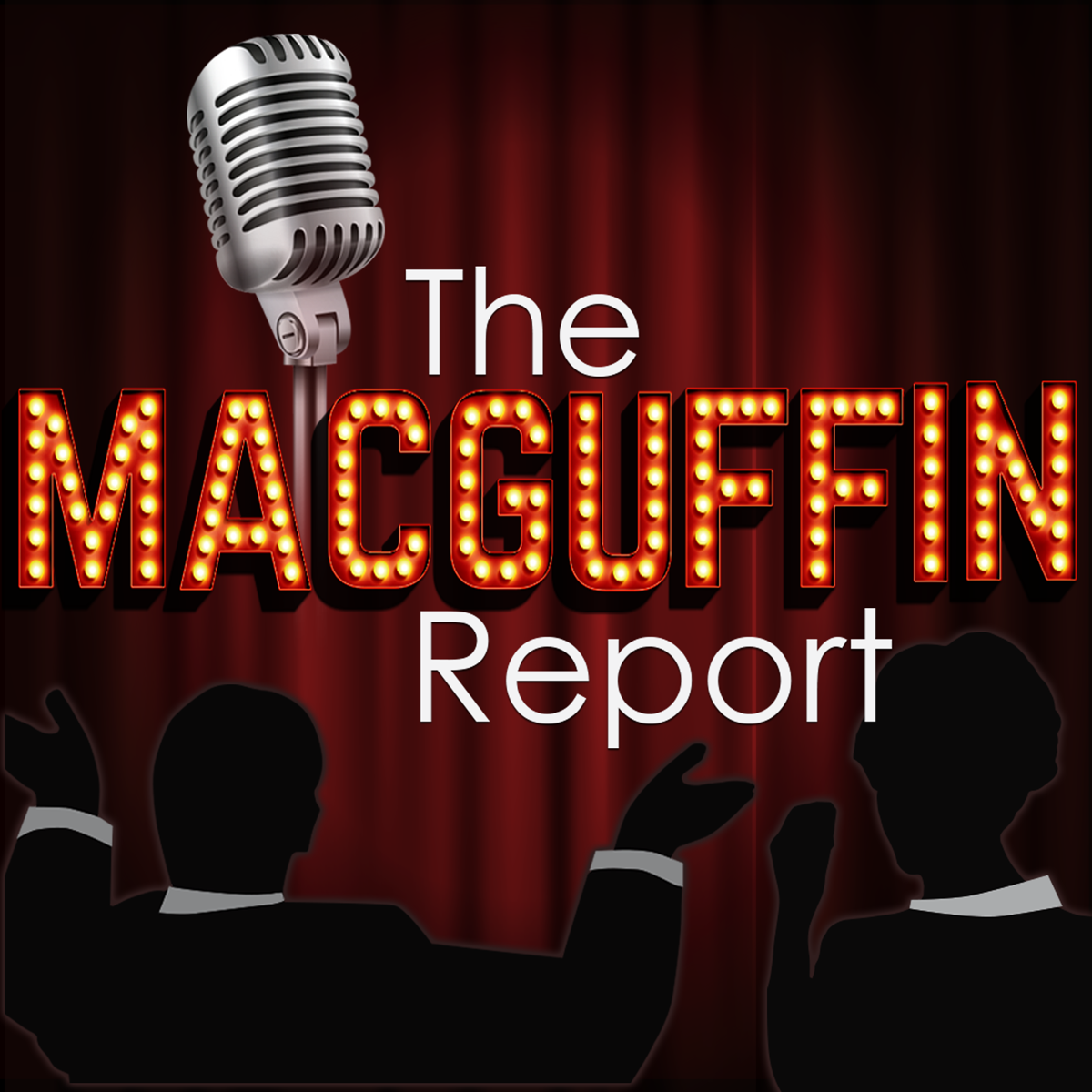 In this episode, The MacGuffin Report deep dives into two disparate subject matters in American movies, tv and pop culture, namely the relative appeals of the British comedy and the old-timey Western.
Co-hosts Raechel Wong, Walter Hong and Os Davis review Fleabug, touching on its handling of mental health issues, emphasis on breaking the fourth wall, and most of all that classic cringiness of British humor. Giving thrown into the reference mix thereafter are classic Britcoms like The Office, Fawlty Towers and Blackadder.
The MacGuffins also talk the generally very blah Amazon/Netflix aesthetic in stuff like Absentia, The Tick, the Umbrella Academy but not The Marvelous Mrs. Maisel.
And then for something completely different.
At 21:50, the MacGuffins examine the simple question "Is the Western dead?" Spoilers: Opinions differ.
The focus here is on HBO's Deadwood, covering everything from the badassery of Ian McShane to the method of quick-draw scripting and shooting, plus Raechel dropping some excellent trivia.
In answering the bigger question, cases are stated for/against Unforgiven (1992), Tombstone (1993), Cowboys & Aliens (2011), Ballad of Buster Scruggs (2018), Heaven's Gate (1980), Lone Ranger (2013), Wild Wild West (1999), Jonah Hex (2010), No Country for Old Men (2007), Brokeback Mountain (2005) plus tv series including Godless, Justified, Kung Fu, Gunsmoke and Bonanza.
And then Os brings the rant on the bombastic HBO aesthetic in series such as Rome, Sex and the City, Oz and Game of Thrones (yes, he goes there).
Bonus! At about 49:00, Walter provides tips on how to survive in an armed society, specifically in a knife fight. Now what other Tv/movie podcast brings you that...?