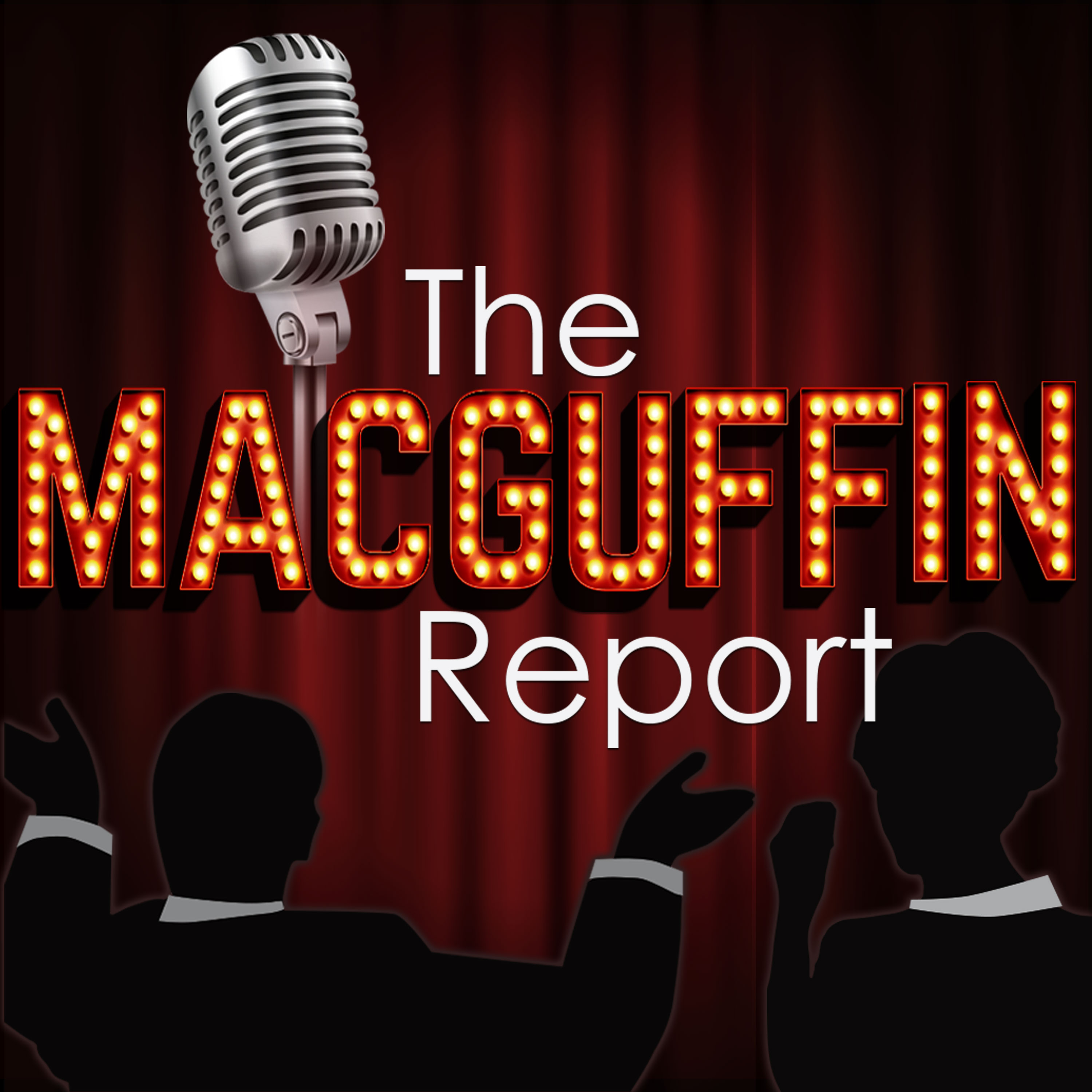 As Cliff Booth says, "And away we go."
MacGuffin Report co-hosts Raechel Wong, Walter Hong and Os Davis take on Quentin Tarantino, with specific attention on his latest, 9th and ostensibly penultimate film Once Upon a Time ... in Hollywood.
The MacGuffins deep-dive into Once Upon a Time spans the talking points, including the generally fantastic acting, the historical retelling, the historical revisionism and, o yes, that Bruce Lee scene. Seriously, the three ask, what's QT's problem with Bruce? Is this portrayal racist, disrespectful, the result ham-handed direction or some, all, or none of the above?
And before the MacGuffin Report closes, the trio attempts to determine Tarantino's standing against all-timers and contemporary great American directors.