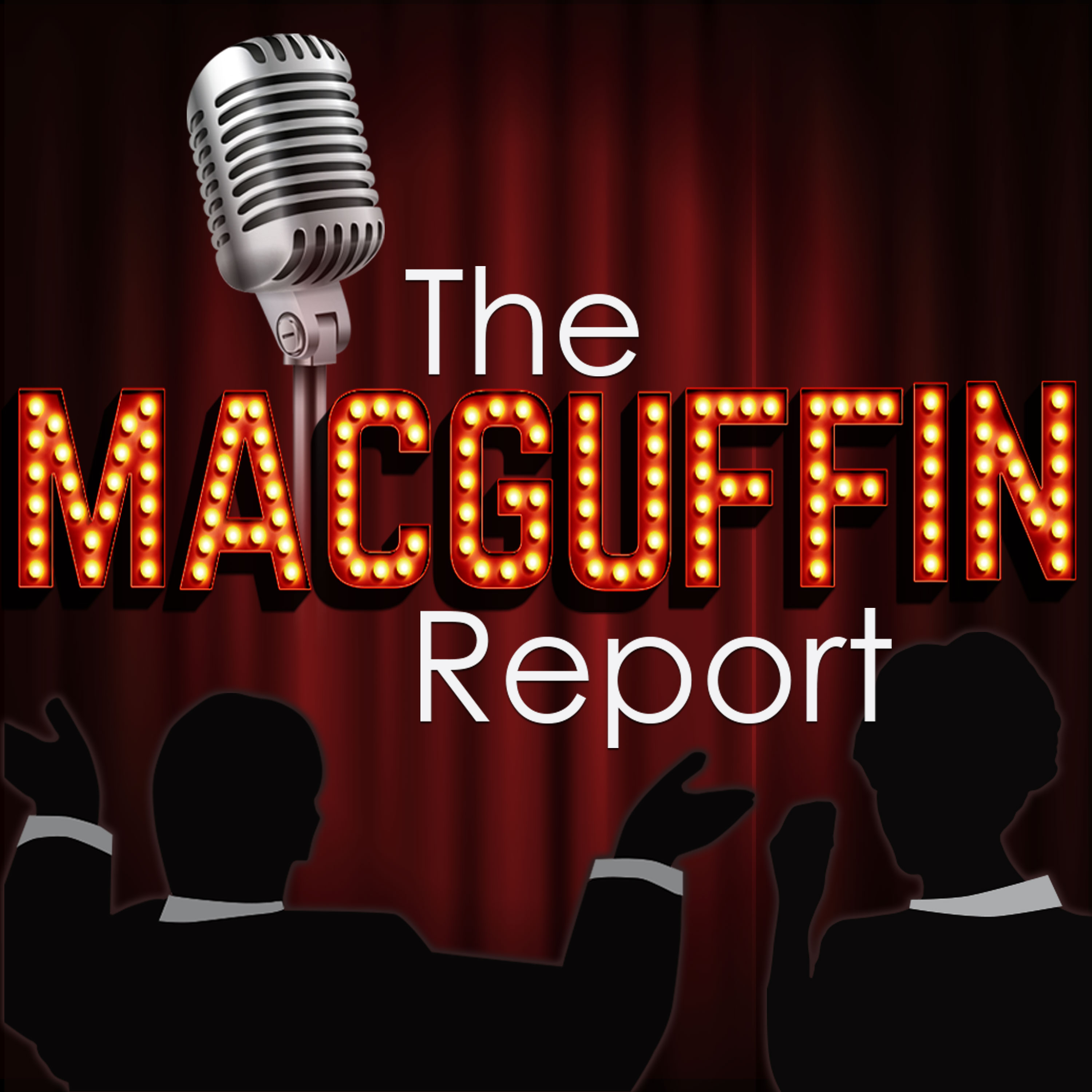 The Macguffin Report gets real in this episode, with the focus squarely on documentaries. At front and center are Knock Down the House (currently available on Netflix) and, beginning at about 18:55, Free Solo (Amazon).
And at 41:10, it's a free-for-all as co-hosts Rachel Womg, Walter Hong and Os Davis name-drop all their favorite documentaries including the recent pair of Fyre Festival documentaries, Warren Miller's works such as Layered and Endless Summer, Michael Moore's movies, Blood in the Face, Dark Horse, Grizzly Man, Hoop Dreams, Icarus, Life Itself, Lost in La Mancha, Manufacturing Consent, My Best Fiend, Super Size Me, 13th and Wild Wild Country.
Bonus: Walter pithily explains the Republican Party.